---
Sport Diagnostic Center Sabac – PROJECTS
---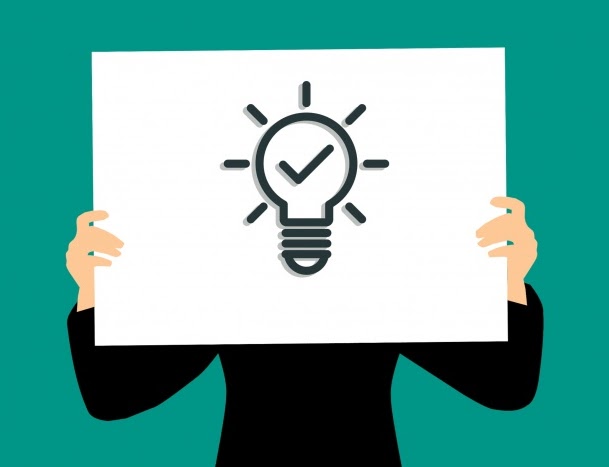 Do you need "smart" solution for your project?
Do you need scientific approach in problem solving?
Are you looking for experiment to overcome present phenomena?
SDCS team
We provide solutions for your project based on academic approach
Reference list of the successful projects
Preventing Youth sport dropouts
The main goal of the project "Preventing Youth Sport Dropouts" (PYSD) is to encourage social inclusion and equal opportunities in sport, fighting the early abandons of sport activities by the teenagers.
STS project is about development of the training program in cyber security for the youth organizations based on the research and good practises.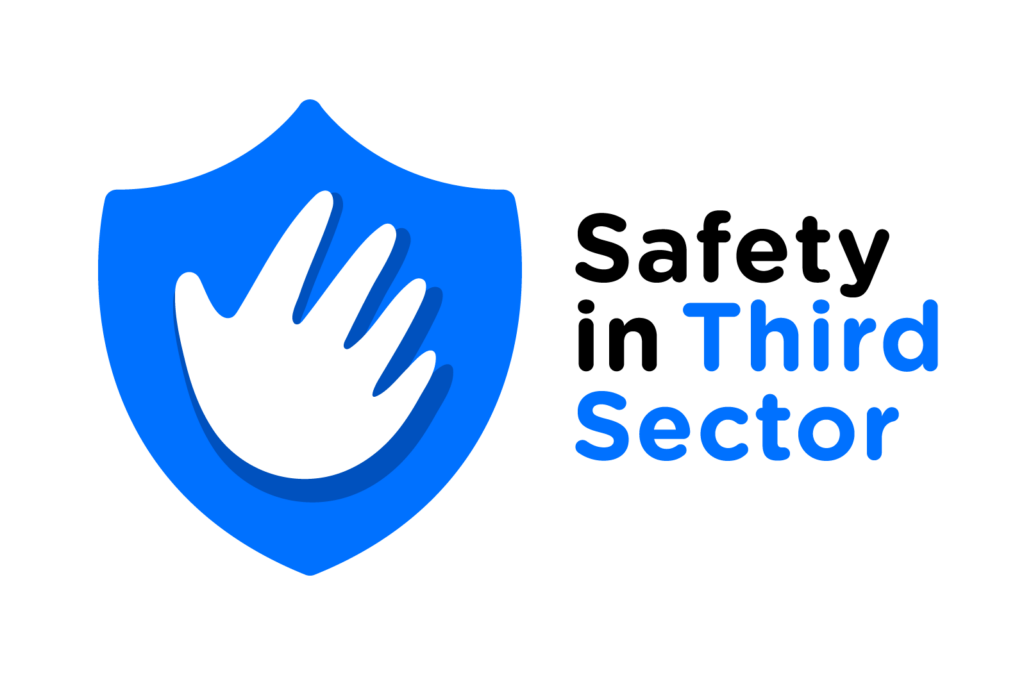 The Extraordinary social change through sport
The Extraordinary social change through sport project aims to improve socio-sport animation through cooperation between sports promotion bodies and organizations that promote social inclusion.
HOPASUS A project on how to use sport video games in education
The aim of the project is to encourage sport teachers to recognize the potential of video games and sport applications and experiment with new strategies for incorporating them into their gyms and classrooms. Video games/reminder applications may attract youths who are not typically interested in gym class and offer an alternative transition into sports and physical activity.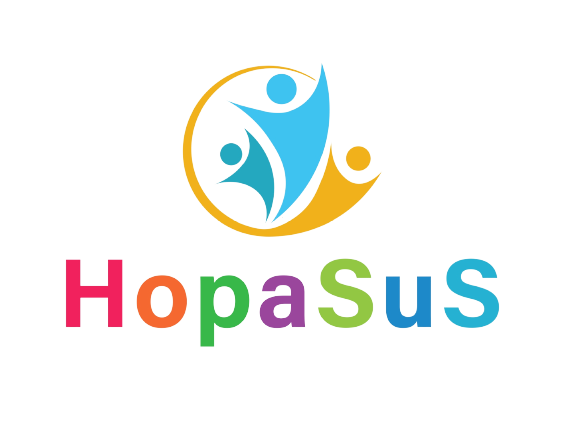 Our partners
The Ministry of Youth and Sports of the Republic of Serbia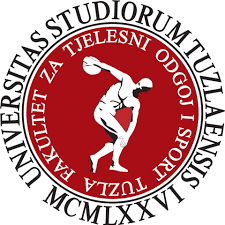 Faculty of Physical Education and Sports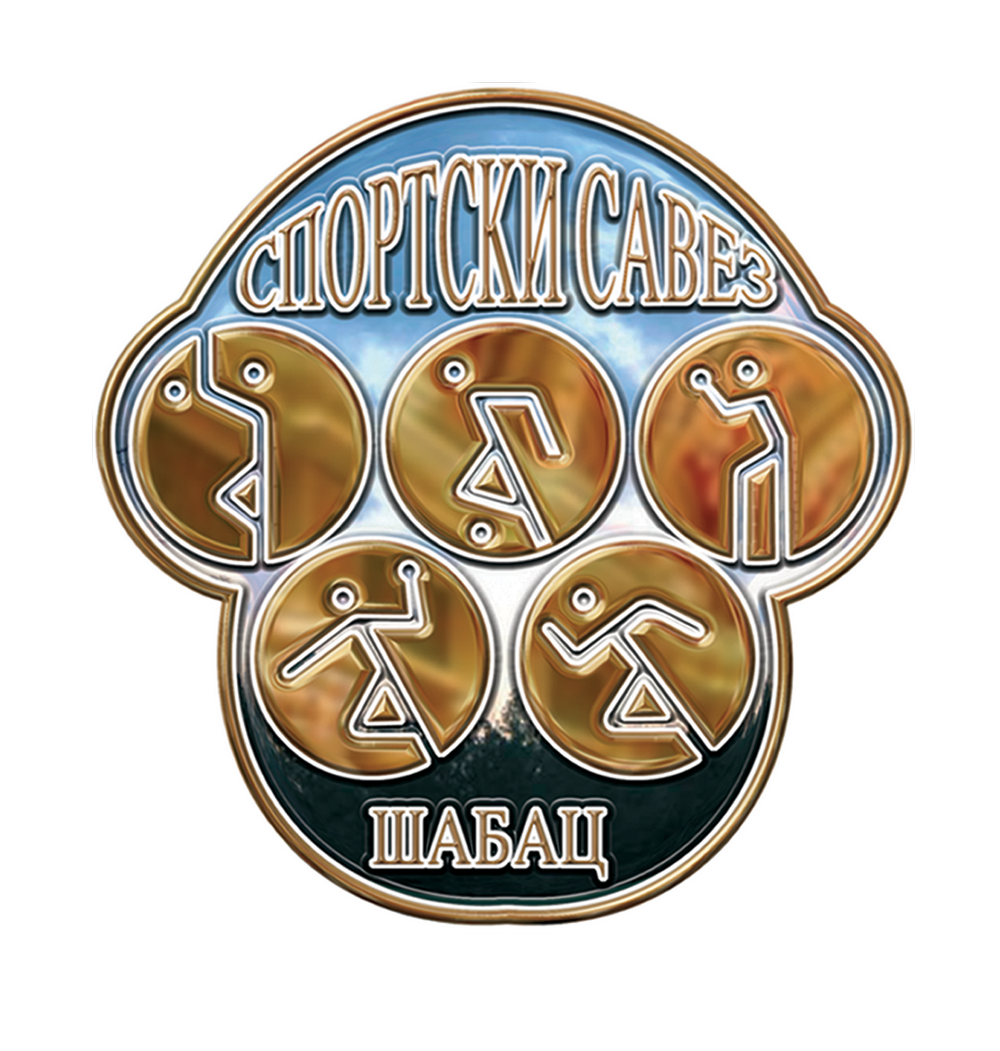 Sabac Sports Association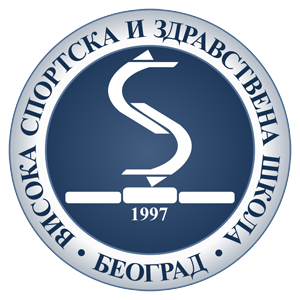 College of Sports and Health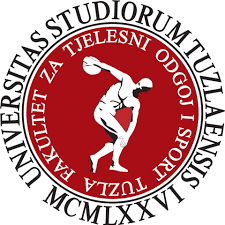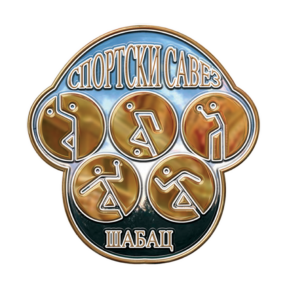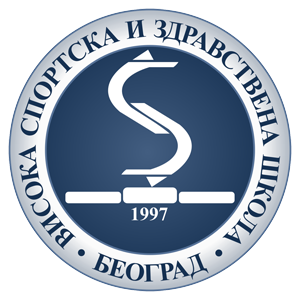 Sport Diagnostic Center Sabac, Czar Dusan street no. 40/3/23, 15000 Sabac, Serbia, email: sdcsabac@gmail.com